At Chaya, you will find only the best quality chocolate. Chaya chocolates have been selected from the best manufacturers in Europe; Danish Summerbird, who make the world's greatest marzipan and Valrhona, a world leader when it comes to dark and bitter chocolate never compromising on quality.
At Chaya, you can buy raw chocolate and marzipan, dessert chocolate or elegant gift boxes of all sizes.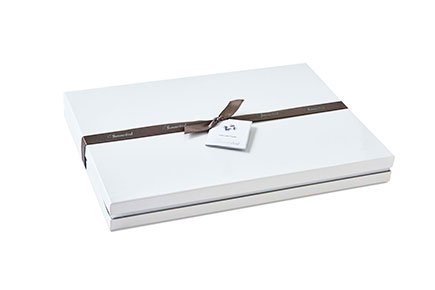 Life is too short for bad chocolate.