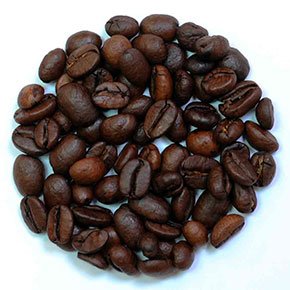 Espresso is the darkest and richest of coffees and based on Arabica and/or Robusta beans. Robusta beans provide a tangier taste to the coffee than Arabica beans. The word 'espresso' means 'fast' in Italian. It's not the name of the drink, but it tells you how the coffee is made.
Espresso coffee is great to drink with milk and it is the basis of a wide variety of drinks such as Cafe Latte and Cappuccino.
Espresso has become more and more common in Danish households. Many Danes are now drinking espresso coffee because it is fast, easy and tasty. It is a coffee drink with a particularly strong and concentrated flavour. If it's made on the right machines, you'll even be able to make a delicious and full-bodied foam on top. It both tastes and looks really good. You can choose to add warm or foamed milk depending on how strong you want your coffee.